10/15/22-10/16/22
Thor and Doyenne
We hosted THOR 3 and Doyenne at our high school. Through both competitions, we went undefeated, not dropping a single match. In THOR 3, both our A and B team won first place, and in Doyenne, we won first place.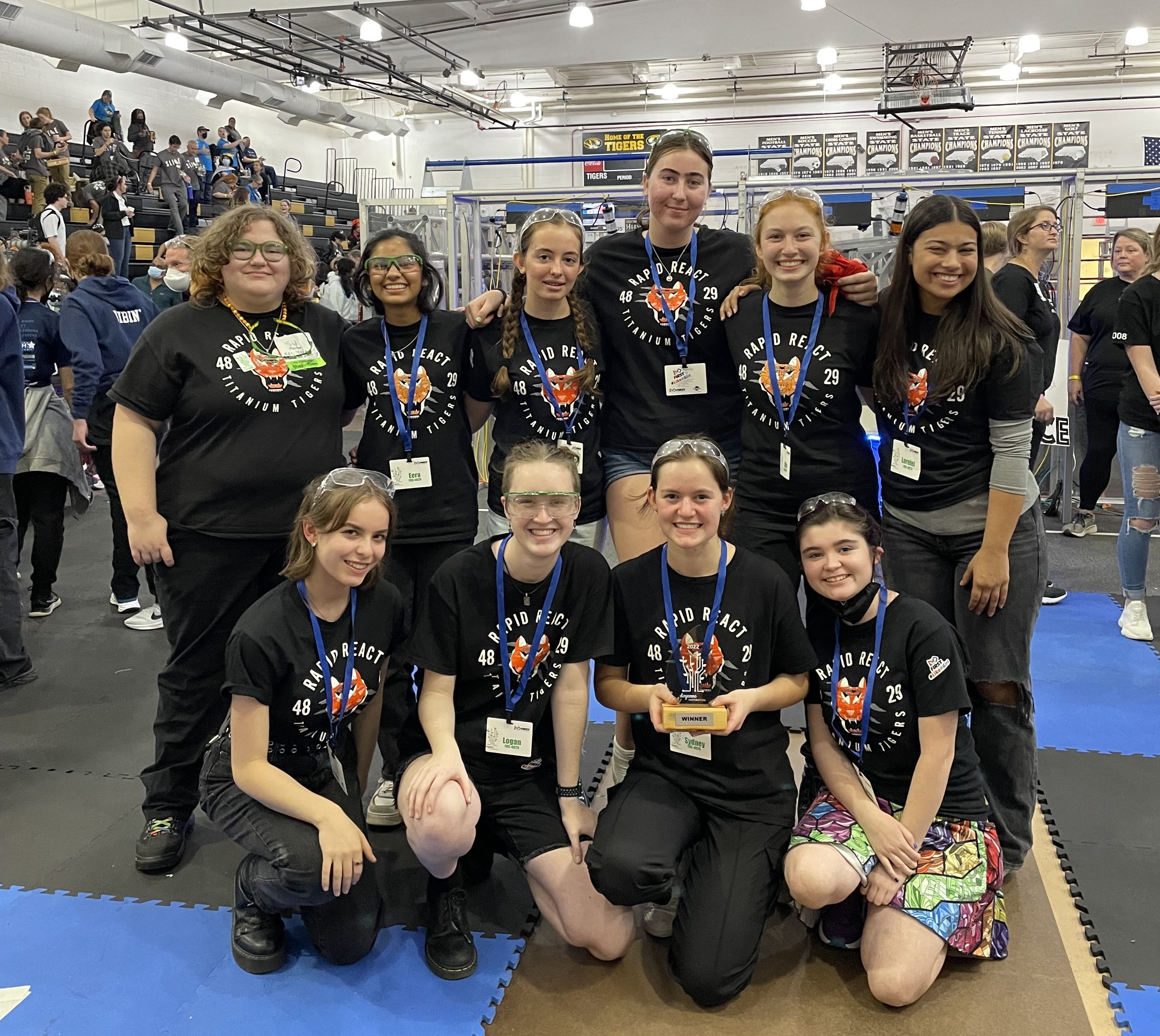 In addition, we had a very successful 5 ball auto, with a decently successful auto climb.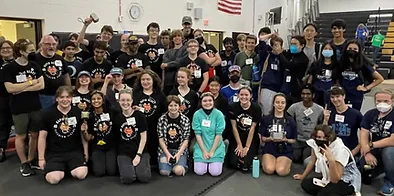 Thank you EastBots and G-Force for being such great alliance teammates.
Back to Competitions
4/21/22
2022 FRC World Championship
We were absolutely delighted and honored to qualify for Worlds at our previous competitions. We competed in Houston in the Roebling division, finishing in 40th. While we didn't end up with a ranking quite as high as we would have liked, we learned so much from the amazing teams there and we cannot wait for what the future holds.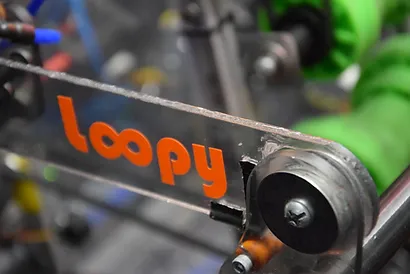 From the teams, to the mentors, volunteers, sponsors, and staff we are truly so appreciative for everyone's help! Congratulations to everyone for an amazing competition season and good luck to everyone at their off-season events!
Back to Competitions
4/10/22
FRC NC State Championship
Another very successful weekend for our team! We went out of day 1 in first, were alliance captains for the second alliance, then finished with our teammates (The EastBots and The HitchHikers) in second. Huge shoutout to our alliance partners for their help and support! After an incredible finish, we gained enough points to be 3rd overall in state ranking, and qualify for Worlds!!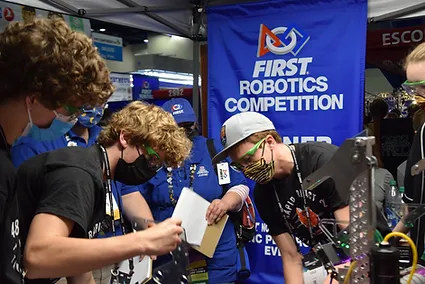 Our team is absolutely overjoyed for the opportunity, and cannot wait to go to our first-ever Worlds competition next week in Houston! Thank you to FIRST NC for their support in this process and we can't wait to see other teams down there!
Back to Competitions